Happy CLIENTS
Customer service and support are at the core of our business. We strive to make your business goals a reality through practical use of technology and professional design.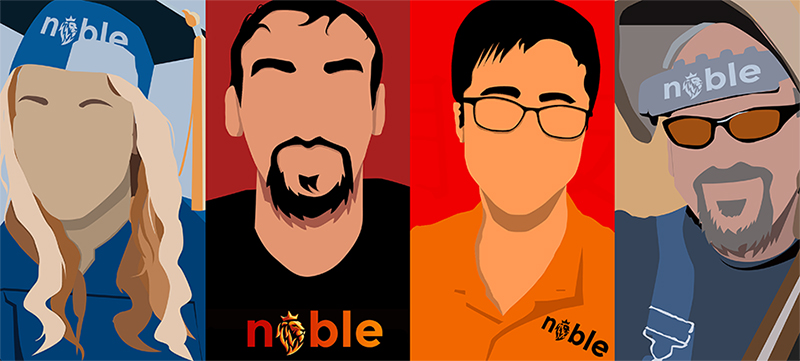 "Noble Web Design was absolutely wonderful to work with! They were very accessible, thorough, helpful, creative and receptive to my ideas and suggestions. After Noble created my website I have seen a significant increase in work in the last couple of weeks. It's new and exciting to have work scheduled 4 months out!"
Stephanie Taylor / FocusDLS.com
"It has been a real pleasure working with Noble Web Design to create our new website. They are knowledgeable, hard working and have great patience in answering all of my hundreds of questions and requested changes / tweaks. Super quick response time – which I very much appreciated! Would absolutely recommend Noble to anyone looking to build / update their website."
Wendy / RealHomeWarranty.com
"We have been very pleased with the website that Noble Web Design built for GearWurx. They were very responsive and shot our product pictures, edited them and built our website very quickly. We have gotten tons of compliments from customers about the new fresh look and how great the website looks on mobile devices. I recommend Noble Web Design to colleagues launching companies or products whenever I have the opportunity."
Collin Lewis / GearWurx.com
"Over the years I've been approached by many website builders &designers asking me to allow them to create/recreate my website, that was until I had Noble Web Design build a unique and different type of website that is intuitive & one of a kind just like my brand of Artwork that he has so incredibly presented!
Since their work, I've been amazed at the number of compliments I receive from clients and even web designers!
Thanks Daniel for you great design work at a fair price."
Doug Adams / Metal sculpture artist
"NobleWebDesign helped code a completely custom site for my business. They were able to take somewhat abstract and high level ideas and implement solutions. They have a "can do" attitude, tackling issues with ideas and optimism instead of doubts or complaints. These were things I really appreciated." Josh Kirk from Cache valley also helped with this project.
Bryan Burmingham / Pickleball Passport.com
Services offered with each website: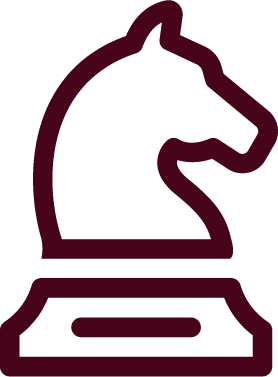 Branding
Your brand story matters. Let us create a marketing plan to deliver it.
Web Hosting
We take care of hosting and domain name registration for you.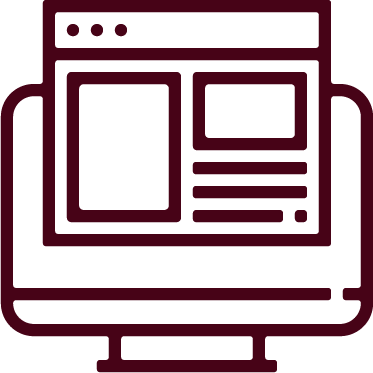 Custom Content
We keep you informed as content is created to make sure you are satisfied.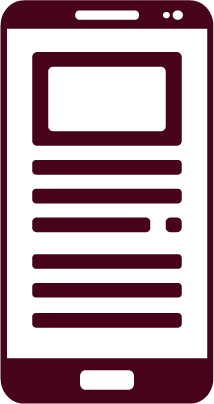 Responsive Design
50% of site visits are from mobile devices. Our content looks great on phones.
E Commerce
Set up an E-shop to process digital payments and keep track of data.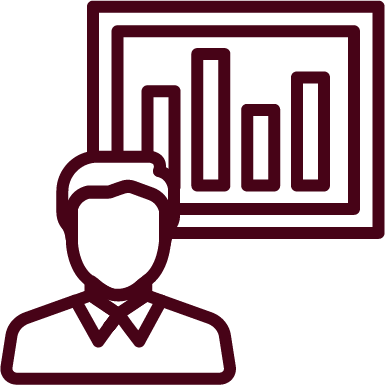 Digital Marketing
Pay Per Click advertising, social media marketing, and SEO optimization.
Training
Make sure your employees are properly trained on how to update the site.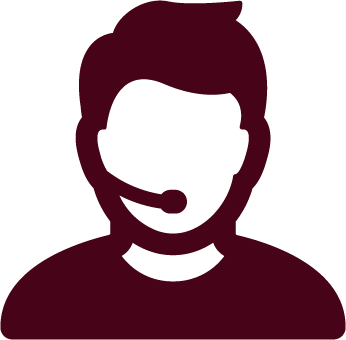 Support
Being available to answer any questions you may have is our highest priority.
EASY-TO-USE
DRAG & DROP EDITOR
"Simplicity is the ultimate sophistication" – DaVinci
No need to worry about coding or using complicated software. Each website comes with an intuitive page editor that will allow you to edit your site  with ease.
We'll show you how to use the drag & drop editor to make any updates you need going forward.
CUSTOM DESIGN
Professional Graphics & Styling for your brand
Based on your brand story, our designers will hand pick colors, fonts, and images to convey your company vision and goals. We offer logo design services and can create specialized graphics for your products or services.
Noble Web Design
435-279-4833
Provo UT