Transform your business with
a professional website. Only $39.99 a month
Use these 5 questions to get started:
Services offered with each website: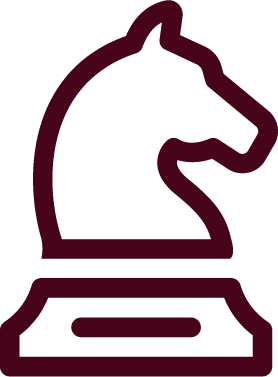 Branding
Your brand story matters. Let us create a marketing plan to deliver it.
Web Hosting
We take care of hosting and domain name registration for you.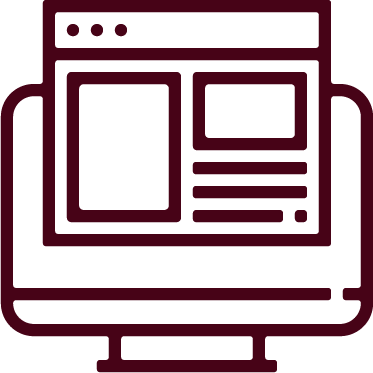 Custom Content
We keep you informed as content is created to make sure you are satisfied.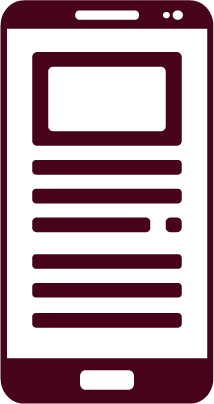 Responsive Design
50% of site visits are from mobile devices. Our content looks great on phones.
E Commerce
Set up an E-shop to process digital payments and keep track of data.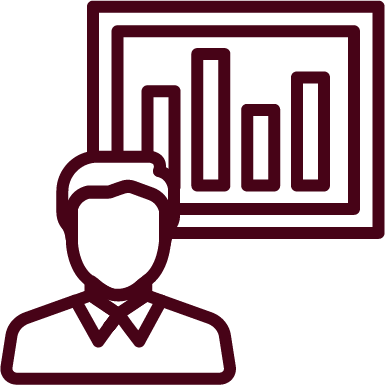 Digital Marketing
Pay Per Click advertising, social media marketing, and SEO optimization.
Training
Make sure your employees are properly trained on how to update the site.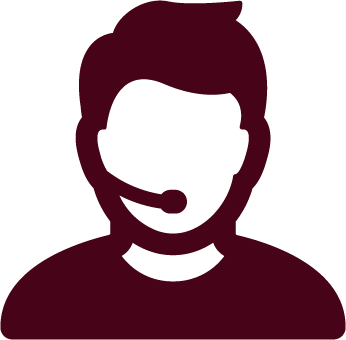 Support
Being available to answer any questions you may have is our highest priority.